The Coolest Prize I've Ever Won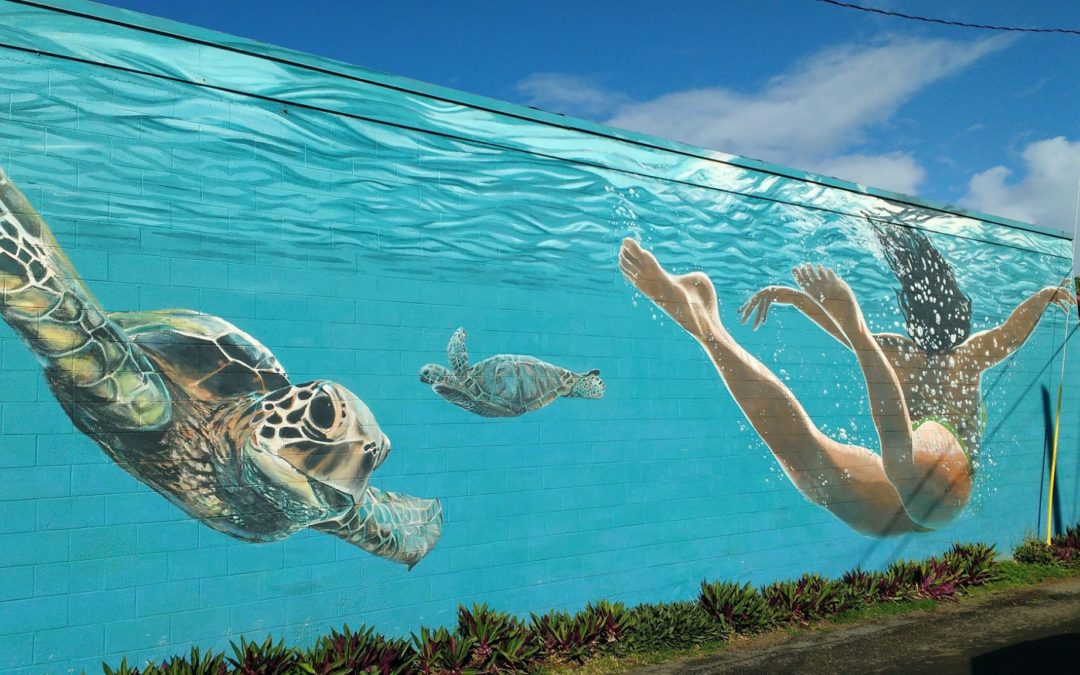 2015 marked the inaugural year for the Tri Club Championship Series, sponsored by Goodwell Fitness, and the almost too-good-to-be-true grand prize was a destination race package (flight, hotel and race fee included). The contest included almost a dozen local races throughout the 2015 season where athletes could accumulate points based on race distance and finish placement.
Since I am highly prize motivated, this challenge sucked me in immediately and by the end of summer, I had climbed my way to the top of the scoreboard. With just two events remaining, the top three slots were neck and neck, and it came down Scott Tinley's as my final opportunity to seal the deal. It all seemed a little unreal when my win at that race confirmed me as the recipient of the grand prize, a free trip to any location that Alaska Airlines flies!
The choice was obvious.
Over the years, I've won various loot at races, either for racing hard or for simply sticking around until the raffle is over. But rarely have I won anything that I can actually share with my #1 spectathlete, the man who groggily accompanies me to pre-dawn transition set-up, stands around for hours waiting to cheer me on during the twelve seconds that I pass by on the race course, and then helps me lug my gear back to the car when my legs can barely hold me up anymore.
It was time I properly thanked Brad for the role he plays in my triathlon success, and one thing he deserved was a second shot at our honeymoon.
... continue reading
Posted by Kimberly 10/26/2016