IRONMAN Oceanside 70.3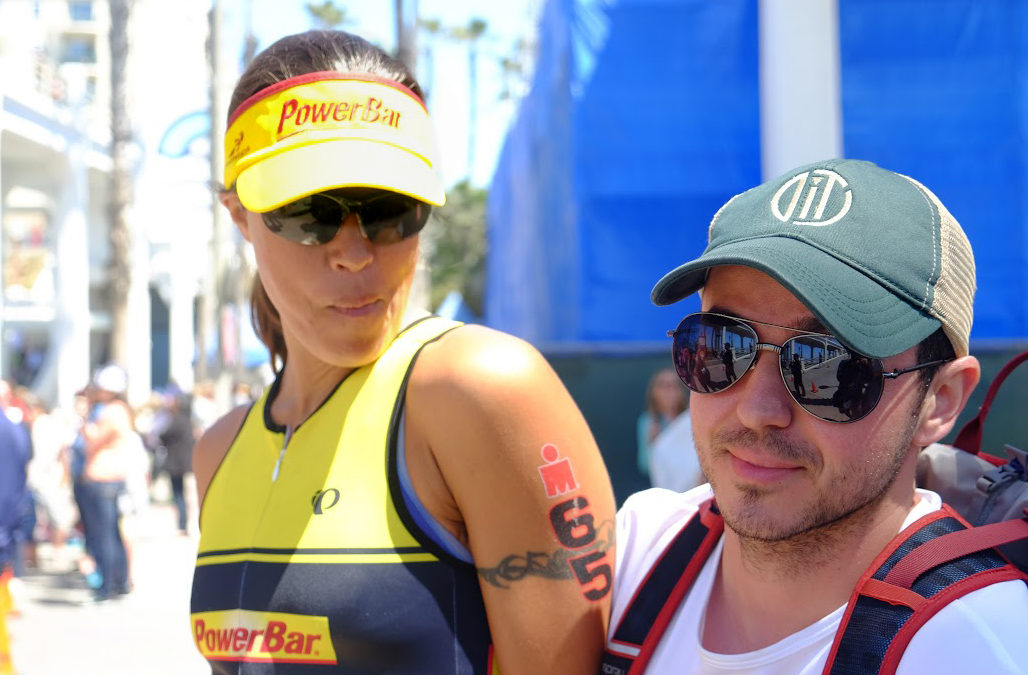 It's been a long journey since my pro debut at Vineman last July. My mystery foot injury has finally receded, I joined the QT2 Systems pro team, and at the request of my coach, I've been jumping into tiny local races on a monthly basis, putting a lot more W's on the resume. I even claimed my first outright win in February, outrunning all the men at the Du Three Bears 5 Mile. But the big targets are still on the Ironman 70.3 circuit, starting with Oceanside in early April. This was good timing, coming off of a very productive pro camp with fellow QT2 athletes in February. That block of 11 intense days working with a team of coaches and learning from some of the best athletes in the sport was a game changer for me, with a lot of breakthroughs in swim, bike, run AND recovery skills.
Still, I felt oddly apprehensive about Oceanside. As it is every year, the field was stacked with some of the top triathletes in the world, but it wasn't the competition that scared me. My 2016 injuries weakened my run training last year, and yet I still came away with a pretty solid run split at Vineman... Because instead of relying on training, I was running on pure grit. And that is super painful. After Vineman, whenever I thought about 70.3 racing, all I could think was "that really hurts," and I wasn't sure if I was ready to go that deep into the pain cave again. I was dreading Oceanside, specifically the run.
Oceanside was also the debut of my new bike, courtesy of sponsor Quintana Roo. I was excited to spend some time with this flashy new ride in its natural habitat, but our relationship was still new, so I wasn't sure what to expect out there.
... continue reading
Posted by Kimberly 05/19/2017