Early Season Ups & Downs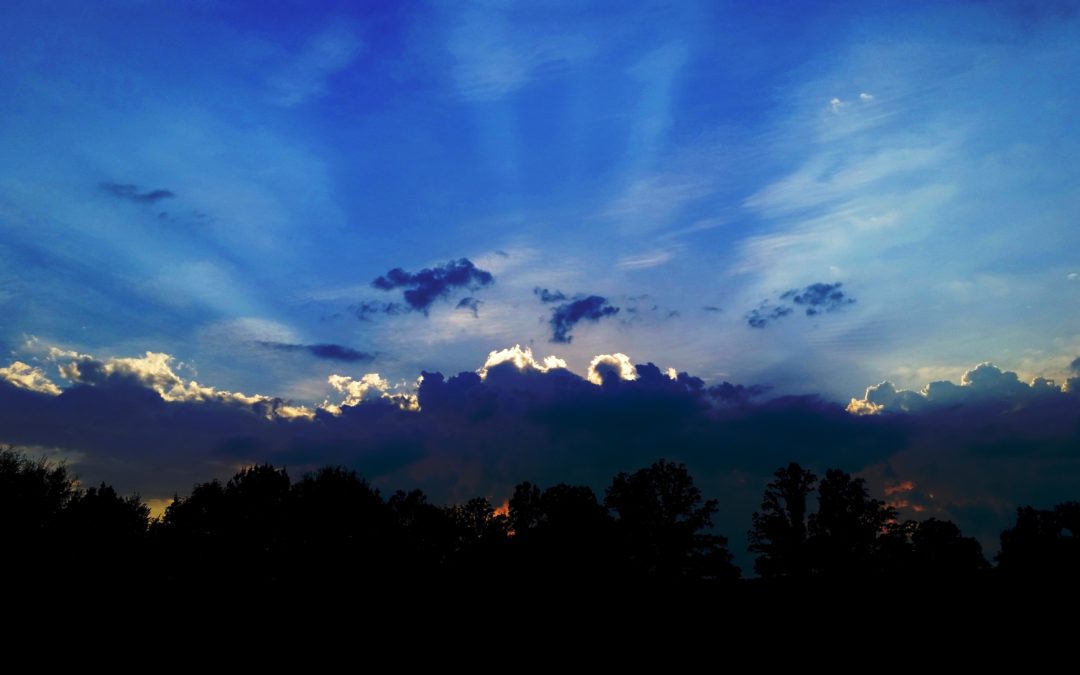 It's been a rough season this year, beginning with a minor fracture in my foot, which caused me to back out of the South Bay Duathlon. By the time Wildflower rolled around, I was running again, but at a greatly reduced volume, which turned out not to matter when I found out our apartment lease terminated on race day. Instead of toughing out the hot dry hills of the Long Course, I spent my day heaving boxes and furniture; nearly as brutal, but with no finisher's medal at the end. Morgan Hill Sprint in May ended up being the official opener of my race season, pretty late by California standards.
And then 6 days before the race, I had a bike crash ... on the Morgan Hill course.
I've had my share of topples, but this was my first high speed wipeout, and it felt like the ultimate betrayal to have my bike suddenly misbehave and cast me off so swiftly. I was fortunate that both my bike and I survived intact, if a little banged up, but our relationship suffered a major blow.
Stubborn as I am, I decided to race Morgan Hill anyways, and I quickly found that I had a new monkey on my back. I was now mistrustful of my bike, despite all our wonderful years and miles together.
... continue reading
Posted by Kimberly 06/28/2016