About Kim Goodell . . .

I am a triathlete and coach in Boulder, Colorado, and run my own website,
EliteWaveTraining.com
.
After seven lively, crowded, high-speed years in Chicago, I moved to Madison, Wisconsin, to be closer to all the hills and open roads a cyclist could want. After a few Wisconsin winters I moved back to California, but found I missed the hills and country roads that lured me to the sport of triathlon in the first place, so two years later relocated to Colorado. This is a triathlete's paradise!
My success in triathlons led me to begin coaching others, from beginners to serious athletes. I've coached in Chicago, Madison, San Jose/Silicon Valley, and Boulder, focusing primarily on women's training programs.
I've come a long way from those teen days when I used to lie to my PE teacher to get out of running the mile, and whine to my parents about the trials and traumas of being forced to ride my bike to school. Despite the fact that I only joined the swim team because it was the one sport that didn't make me sweaty, I always did love swimming (a little secret my high school coaches would probably be interested to know...)
After spending my
college
years immersed in Theatre and Art projects, I returned to athletics in my early 20s, and was actually a little surprised to discover a passion for swimming, biking and running.
These days, people always ask which sport I like the best.
Lucky me, I love all three.
Random post from earlier blog stories . . .
Urbanathlon, Where You Been All My Life?!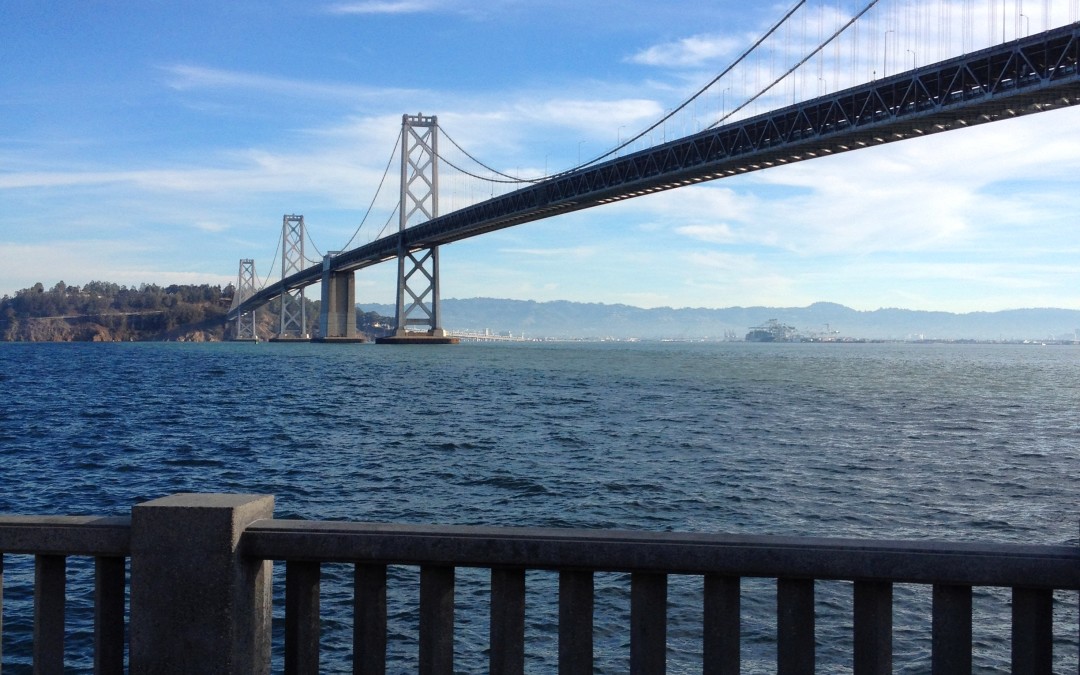 I admit I was at first a little apprehensive about an obstacle race. I mean, I guess it always sounded fun in theory, kind of like when the office coworker you hardly know suggests a play date for your dogs.
"Yeah! That sounds fun, we should do that sometime ... "
But the truth is, I don't like being constantly interrupted when I run. I get irritated when I have to maneuver around casual walkers monopolizing the whole width of the trail, or slow my pace to duck under a low hanging tree branch.
This one was Brad's idea. Although he doesn't much care for running, he was willing to forgive the Urbanathlon for serving up 11 miles of it, since there would be plenty of obstacles and strength challenges to keep him entertained. I, on the other hand, was less confident about my abilities to navigate through an obstructed race course.
Once upon a playground, I was master of the monkey bars, and a habitual climber of fences and trees (usually in my fanciest dresses, much to my parents' bewilderment).
But those days have long since passed, and I have now developed an irrational fear of heights, or perhaps more specifically, a fear of gravity. My adult attempts at reliving my grade school glory on the jungle gym have been thwarted by a disturbing awareness that I could easily dislocate a shoulder or throw out my back with the most basic of acrobatics.
Most of my training leading up to this event was simply focused on all-around functional strength, and a fairly traditional gym regimen, despite Brad's insistence that I learn to do 30 consecutive pull-ups, so that I could be strong like him.
In the final week before the race, we devised a practice course at a local playground -- a training circuit that included running, pull-ups, monkey bars, stair climb repeats, army crawling under the swing set, and of course hurdling over the 5 foot fence surrounding the playground (rather than walking through the gate like normal people).
This dress rehearsal was a huge confidence builder for me, and it turned out to be a lot more fun than I expected. I finally got my groove back on the monkey bars, zipping back and forth effortlessly. I definitely need more monkey bars in my life.
Race day I was pumped and ready. I knew I could manage all the obstacles, and I figured the running in between would be my chance to rest.
... continue reading
Posted by Kimberly 11/25/2015