The Homepage of
and
EliteWaveTraining.com
---
The DNF Strikes Back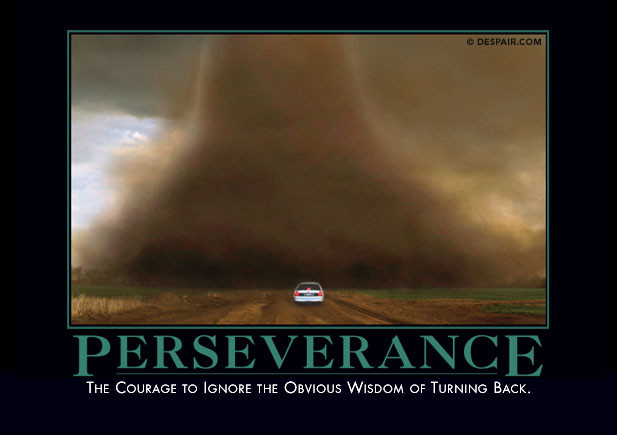 Last month I was supposed to drop out of the Ironman. But I thumbed my nose at the plan to DNF and then guess what happened at my next race?
The DNF gods went ahead and took the sacrifice I owed them.
July 9th was the Boulder Peak Olympic, a race with a long history of big time pro champions, and famous for its brutal climb up Olde Stage Road.
And I didn't finish it.
While perhaps an unremarkable turn of events in the world of competitive racing, this was unique for me, in that it was my first time.
I've completed more than 80 triathlons. If you add to that total all the 5ks, 10ks, half marathons, marathons, trail races, bike races, aquathons, etc - I've cruised through that glorious finish arch (or over that chalk line on the pavement) well over 200 times.
If you add to that total all the times I've climbed up on the starting blocks at a swim meet and reliably completed the 50, 100, 200, 1500 yard race… OK maybe swim meets don't really count, because who DNFs a race that's only a minute long? (I mean, besides Mateo, the hero of the Ygnacio Valley High School swim team, who, on the historic day the phrase "WTF?!" was invented, swam 75 yards of a 100 yard race, and just got out at the other end of the pool. Something I've never seen happen before or since).
My point is, for over two decades, I've had a 100% success rate when it comes to finishing races. I'm obsessed with the irresistible pull of the finish line, perhaps to a fault.
Posted by Kimberly 07/11/2017
---
Oops, I Did An IM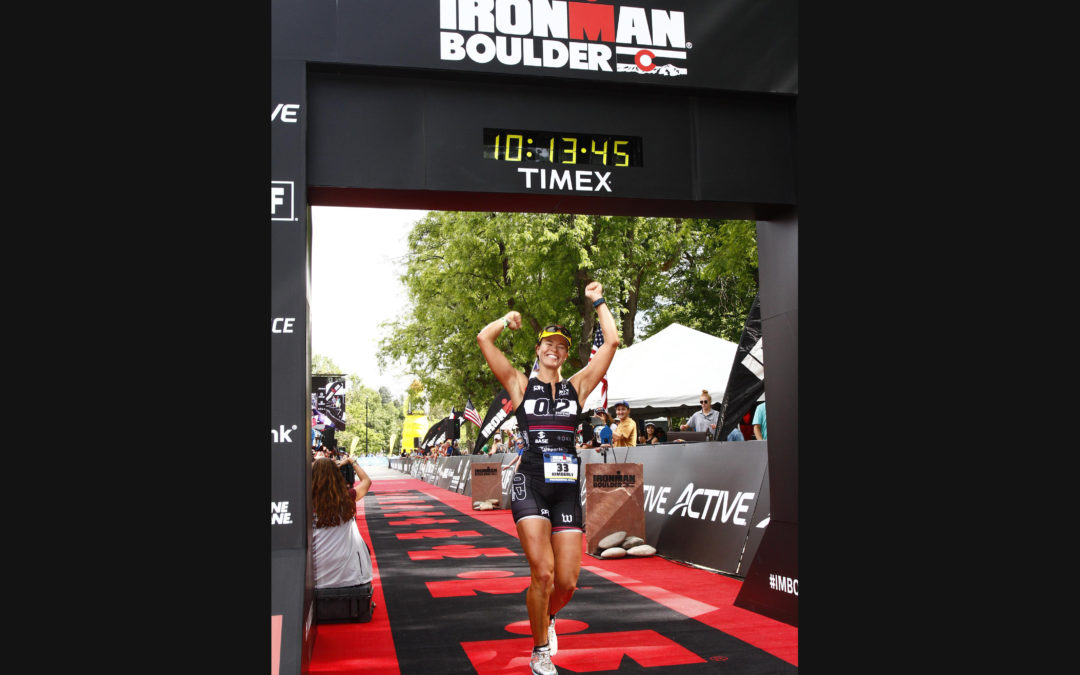 A full Ironman. It's not a thing you do by accident. And yet there I was about 120 miles in, saying aloud, "I don't even know what I'm doing out here!" which I suppose could have been interpreted a number of different ways by the other runners within earshot.
It all started a few weeks ago, as I was swimming laps on a lovely Boulder afternoon, when an idea popped into my head. Sometimes I do my best thinking while swimming.
Since relocating, I had set my sights on the IM Boulder 70.3 as a good choice for the season's "A" race. It's in August, and it's practically down the street from where I live, so the logistics would be super simple, leaving me to focus solely on the work of racing hard.
So I was swimming, and thinking about August, and about training, and I suddenly realized - hey, there's a full Boulder Ironman some time in June. Maybe I should use it as a big workout day.
Posted by Kimberly 06/16/2017
---
IRONMAN 70.3 Santa Rosa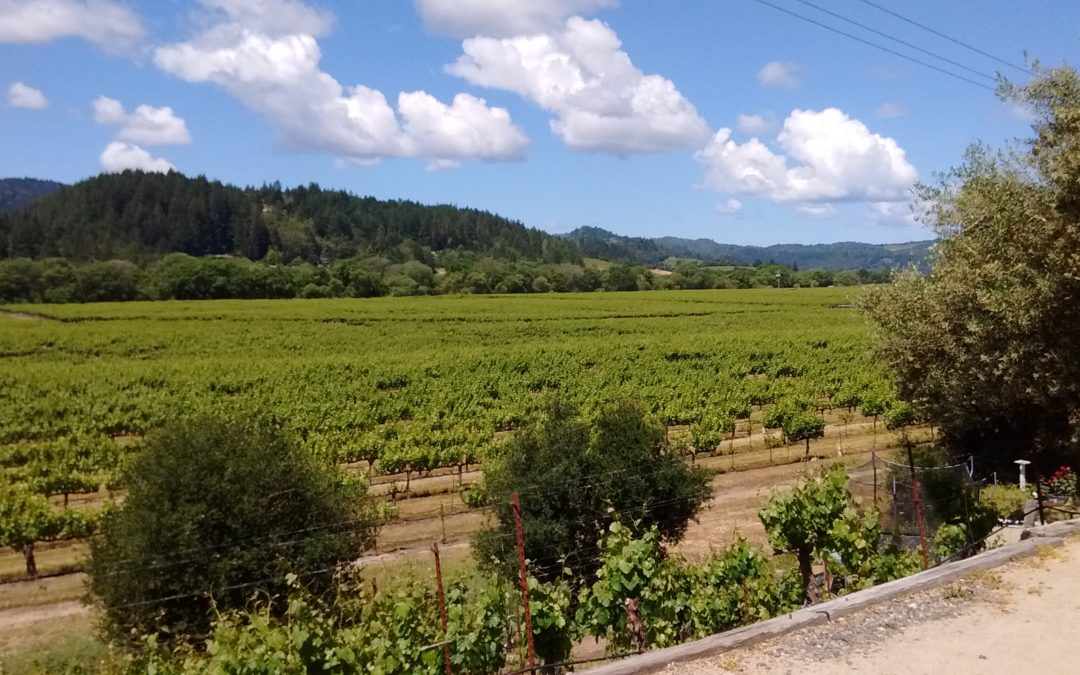 (Click here for a Google Earth flyover showing the bike course)
I wanted to ride the wave of enthusiasm coming off Oceanside for as long as possible, but Recovery Week led straight into a head cold, which then led right into the news of our upcoming relocation to Colorado, and training had to take a backseat as Brad & I scrambled to pack up our life in San Jose and replant it in Boulder. I had just barely gotten used to the altitude when I was already back on a plane to California, gearing up for the new edition of Vineman, the inaugural IM 70.3 Santa Rosa.
I was pretty sure I had resolved my bike issues by getting some adjustments to my cleats, but there was only one way to find out for sure.
My expectations for this race were lower since life had been so hectic leading into it, and I embraced the opportunity to race "for fun," approaching this as just another building block in my development as an athlete.
This turned out to be a good attitude to have when on Friday morning, as I was packing the car to head to my athlete homestay, I received the news that my host accommodations had fallen through, and "we have no other options for you, sorry."
"Again?!" Brad exclaimed in exasperation.
I had to laugh thinking back on the Airbnb host who had cancelled on me just two weeks before IM Santa Cruz two years ago. At the time, with all the pieces perfectly in place for my 2015 "A" race, this was a horrifying disaster. Hotels and accommodations for the flood of IM athletes and spectators always get snatched up many months in advance, and trying to find a place just two weeks before an Ironman event is near impossible. Two weeks! I was freaking out about 'only' two weeks notice?! Ha. ...How about two hours notice?
Posted by Kimberly 05/22/2017
---