About Kim Goodell . . .

I am a triathlete and coach in Boulder, Colorado, and run my own website,
EliteWaveTraining.com
.
After seven lively, crowded, high-speed years in Chicago, I moved to Madison, Wisconsin, to be closer to all the hills and open roads a cyclist could want. After a few Wisconsin winters I moved back to California, but found I missed the hills and country roads that lured me to the sport of triathlon in the first place, so two years later relocated to Colorado. This is a triathlete's paradise!
My success in triathlons led me to begin coaching others, from beginners to serious athletes. I've coached in Chicago, Madison, San Jose/Silicon Valley, and Boulder, focusing primarily on women's training programs.
I've come a long way from those teen days when I used to lie to my PE teacher to get out of running the mile, and whine to my parents about the trials and traumas of being forced to ride my bike to school. Despite the fact that I only joined the swim team because it was the one sport that didn't make me sweaty, I always did love swimming (a little secret my high school coaches would probably be interested to know...)
After spending my
college
years immersed in Theatre and Art projects, I returned to athletics in my early 20s, and was actually a little surprised to discover a passion for swimming, biking and running.
These days, people always ask which sport I like the best.
Lucky me, I love all three.
Random post from earlier blog stories . . .
Knock Me Down and I'll Just Grow Back Stronger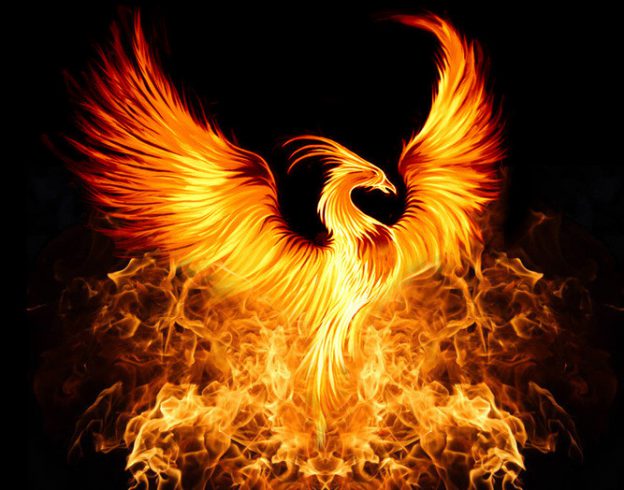 This year got off to a fantastic start with my 40th birthday, which I celebrated by organizing a 40x 25 meter butterfly relay with the youth swim team. Two years ago, I was recruited to the project of helping to build this ragtag collection of swimmers into a legitimate age group team. In 18 months' time, with a dynamic and talented coaching staff, we were beginning to gain some real traction with the team's progress. It was incredibly rewarding to see the kids energized by challenge, including this unique format of collaborating to complete 1000 meters of fly.
I worked all week to organize the details of the event, complete with hot cocoa for swimming outside in January! I made posters, silk-screened t-shirts, and butterfly shaped cookies as prizes. That Friday, the sight of 34 kids swimming butterfly in a massive team effort was the best birthday gift I could imagine. They had a blast and I was peppered with questions after, "When can we do that again?!" I was on cloud nine.
It was only two weeks later when everything came crashing down.
My employer had recently hired a new manager, one who was fixated on quick profit. He wanted his staff to share his vision and enthusiasm for extracting as much money as possible from the pockets of our affluent members. I had been honest with him about my discomfort with using aggressive sales pitches.
Coincidentally, I was fired shortly thereafter, ...
... continue reading
Posted by Kimberly 03/11/2020