The DNF Strikes Back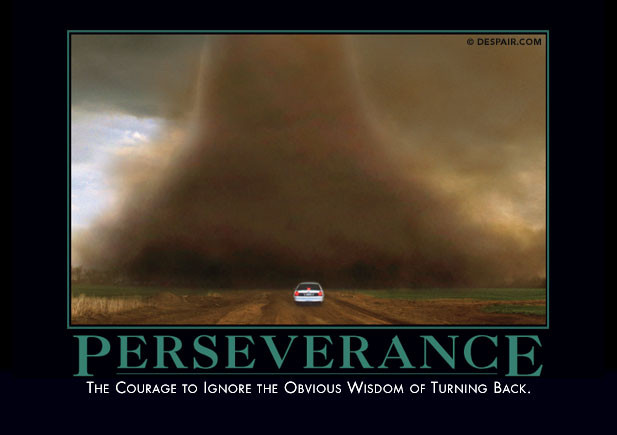 Last month I was supposed to drop out of the Ironman. But I thumbed my nose at the plan to DNF and then guess what happened at my next race?
The DNF gods went ahead and took the sacrifice I owed them.
July 9th was the Boulder Peak Olympic, a race with a long history of big time pro champions, and famous for its brutal climb up Olde Stage Road.
And I didn't finish it.
While perhaps an unremarkable turn of events in the world of competitive racing, this was unique for me, in that it was my first time.
I've completed more than 80 triathlons. If you add to that total all the 5ks, 10ks, half marathons, marathons, trail races, bike races, aquathons, etc - I've cruised through that glorious finish arch (or over that chalk line on the pavement) well over 200 times.
If you add to that total all the times I've climbed up on the starting blocks at a swim meet and reliably completed the 50, 100, 200, 1500 yard race… OK maybe swim meets don't really count, because who DNFs a race that's only a minute long? (I mean, besides Mateo, the hero of the Ygnacio Valley High School swim team, who, on the historic day the phrase "WTF?!" was invented, swam 75 yards of a 100 yard race, and just got out at the other end of the pool. Something I've never seen happen before or since).
My point is, for over two decades, I've had a 100% success rate when it comes to finishing races. I'm obsessed with the irresistible pull of the finish line, perhaps to a fault.
... continue reading
Posted by Kimberly 07/11/2017