Farewell to Madison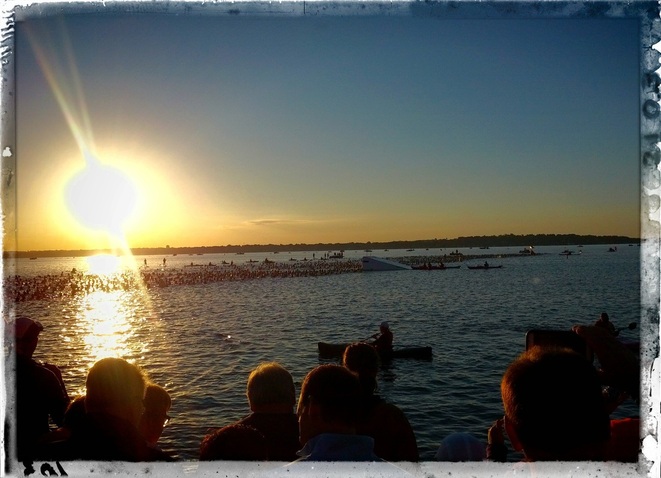 I can't think of a more perfect way to say goodbye to this wonderful city than spending the weekend surrounded by what I love most, at the biggest triathlon party of the year: Ironman Wisconsin.
Although living in Madison has made this extraordinary experience seem almost commonplace (throw a rock into a crowd anywhere in this town, and you're bound to hit someone's M-dot tattoo), this is a day when hundreds see their dreams come true.
Even locals who have zero interest in endurance sports know that it's worth getting downtown to spend a little time watching the finish line for a healthy dose of motivation and raw emotion. There is nothing else like it.
Since this is my career and my passion, naturally I didn't want to miss a minute of it.
... continue reading
Posted by Kimberly 09/09/2014