The Inaugural Wisconsin Milkman 70.3 Triathlon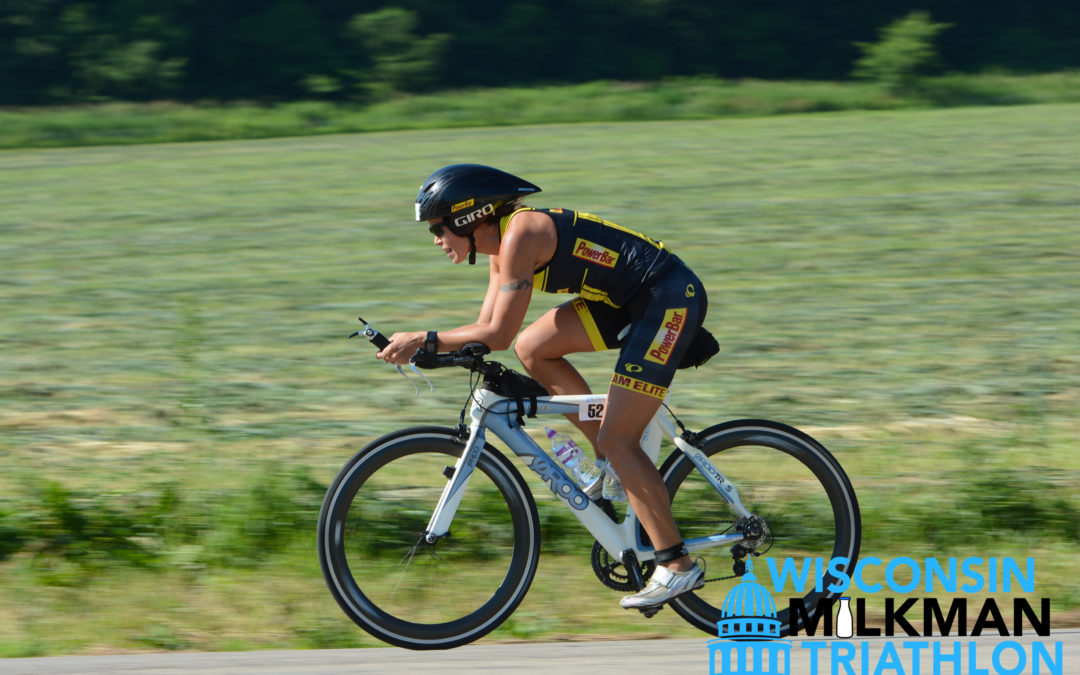 Wisconsin is known for having some pretty extreme weather conditions. I remember one summer night without air conditioning, when I tried to sleep snuggling a 7 pound bag of ice. Within 2 hours, there was nothing left but a hot puddle. The Polar Vortex of 2014 ushered in days so cold, you could throw a pot of boiling water into the air and it would instantly turn to snow.
But when I arrived in Madison a few days before the Wisconsin Milkman 70.3 Triathlon, I was greeted by the very best the city has to offer. In the mid 70's, with low humidity, it was the postcard version of the city, flowers blooming, lush green trees and breezy, sunny perfection.
I visited with friends, swam in the lake, biked through the Arboretum, lounged on the Union Terrace, and I realized how much I missed this fantastic town.
When Sunday race morning arrived, I was overwhelmed with gratitude for just being there on this most gorgeous of summer weekends, enjoying the fresh air and uncluttered roads. I felt lucky to participate in this inaugural race. Four years ago it was a dream that the Race Day Events team talked excitedly about, and now here it was, a dream come true. Finally, a 70.3 in Madison!
... continue reading
Posted by Kimberly 07/04/2016