Oops, I Did An IM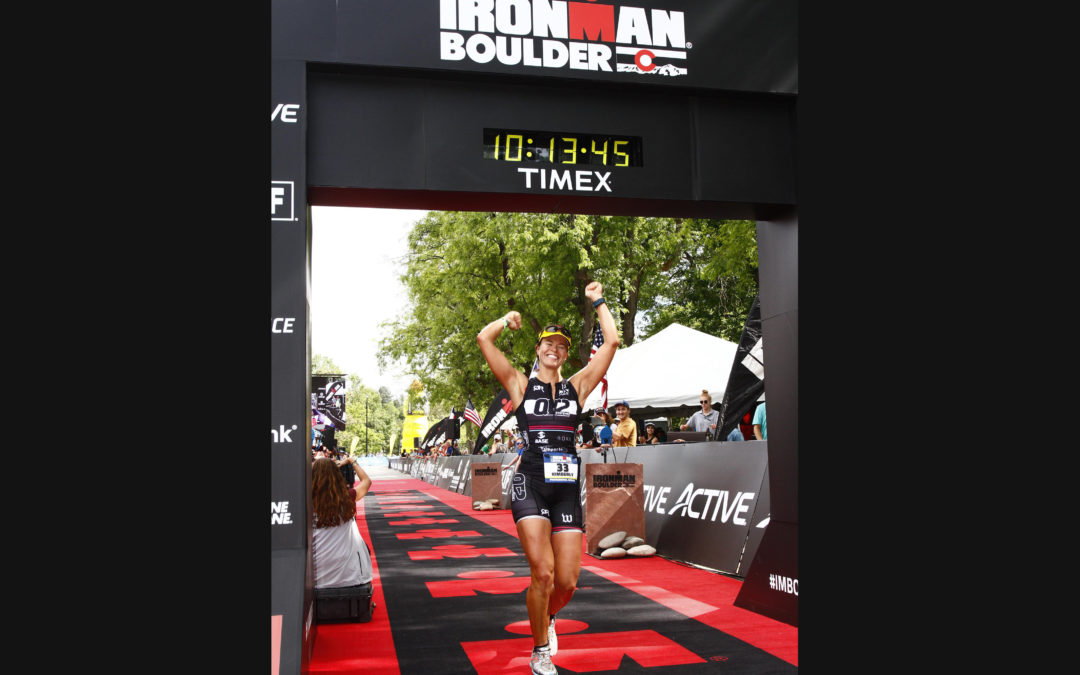 A full Ironman. It's not a thing you do by accident. And yet there I was about 120 miles in, saying aloud, "I don't even know what I'm doing out here!" which I suppose could have been interpreted a number of different ways by the other runners within earshot.
It all started a few weeks ago, as I was swimming laps on a lovely Boulder afternoon, when an idea popped into my head. Sometimes I do my best thinking while swimming.
Since relocating, I had set my sights on the IM Boulder 70.3 as a good choice for the season's "A" race. It's in August, and it's practically down the street from where I live, so the logistics would be super simple, leaving me to focus solely on the work of racing hard.
So I was swimming, and thinking about August, and about training, and I suddenly realized - hey, there's a full Boulder Ironman some time in June. Maybe I should use it as a big workout day.
... continue reading
Posted by Kimberly 06/16/2017