Lake Tahoe Marathon Weekend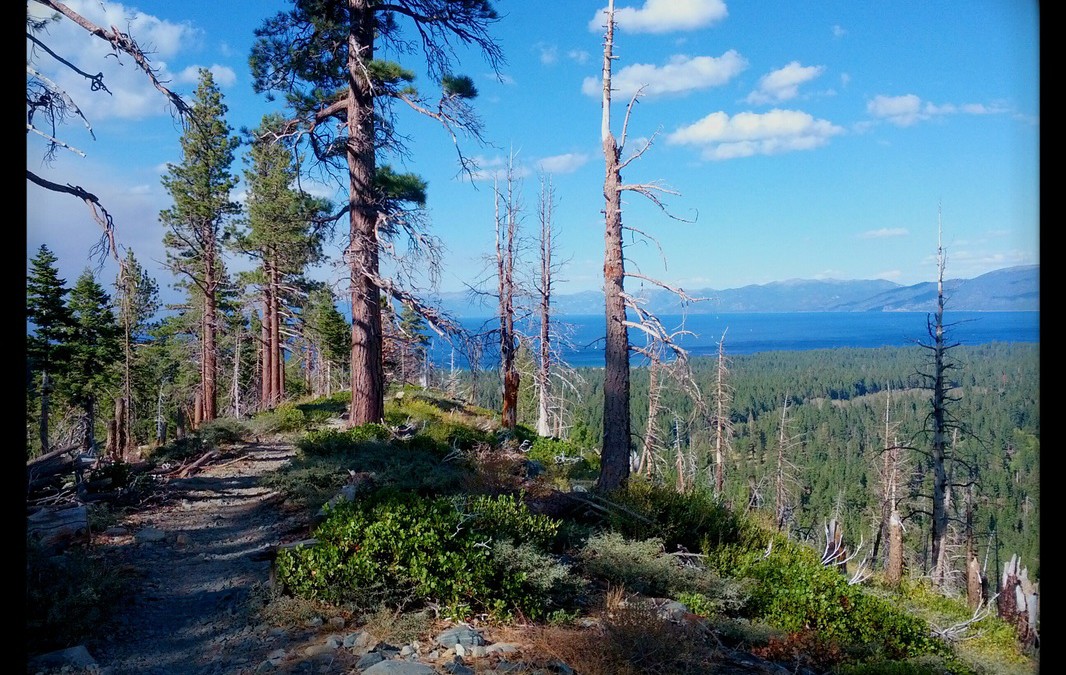 Taking advantage of gorgeous views and challenging terrain, the Lake Tahoe Marathon Weekend has a little something for everyone.
The weekend features not just a marathon, but your choice of three marathons (Friday, Saturday, Sunday), or for endurance junkies, the option to do all 3 (The Tahoe Triple). Same goes for the half marathon (The Trifecta) and the ultra (The Triple Dare): 72 miles all the way around Lake Tahoe!
...And yes, someone did run the full 216.6 miles in three days (46 hours 27 minutes).
For the rest of us with more modest goals, the menu of events included duathlon, 10k, 5k, kids superhero run, and a number of aquatic events. There were kayak and paddle board races, and open water swim races.
I felt a little greedy looking at all the events to register for, but in the end I opted for the 2 mile swim as one of the more unique choices.
... continue reading
Posted by Kimberly 09/16/2014