About Kim Goodell . . .

I am a triathlete and coach in Boulder, Colorado, and run my own website,
EliteWaveTraining.com
.
After seven lively, crowded, high-speed years in Chicago, I moved to Madison, Wisconsin, to be closer to all the hills and open roads a cyclist could want. After a few Wisconsin winters I moved back to California, but found I missed the hills and country roads that lured me to the sport of triathlon in the first place, so two years later relocated to Colorado. This is a triathlete's paradise!
My success in triathlons led me to begin coaching others, from beginners to serious athletes. I've coached in Chicago, Madison, San Jose/Silicon Valley, and Boulder, focusing primarily on women's training programs.
I've come a long way from those teen days when I used to lie to my PE teacher to get out of running the mile, and whine to my parents about the trials and traumas of being forced to ride my bike to school. Despite the fact that I only joined the swim team because it was the one sport that didn't make me sweaty, I always did love swimming (a little secret my high school coaches would probably be interested to know...)
After spending my
college
years immersed in Theatre and Art projects, I returned to athletics in my early 20s, and was actually a little surprised to discover a passion for swimming, biking and running.
These days, people always ask which sport I like the best.
Lucky me, I love all three.
Random post from earlier blog stories . . .
The Coolest Prize I've Ever Won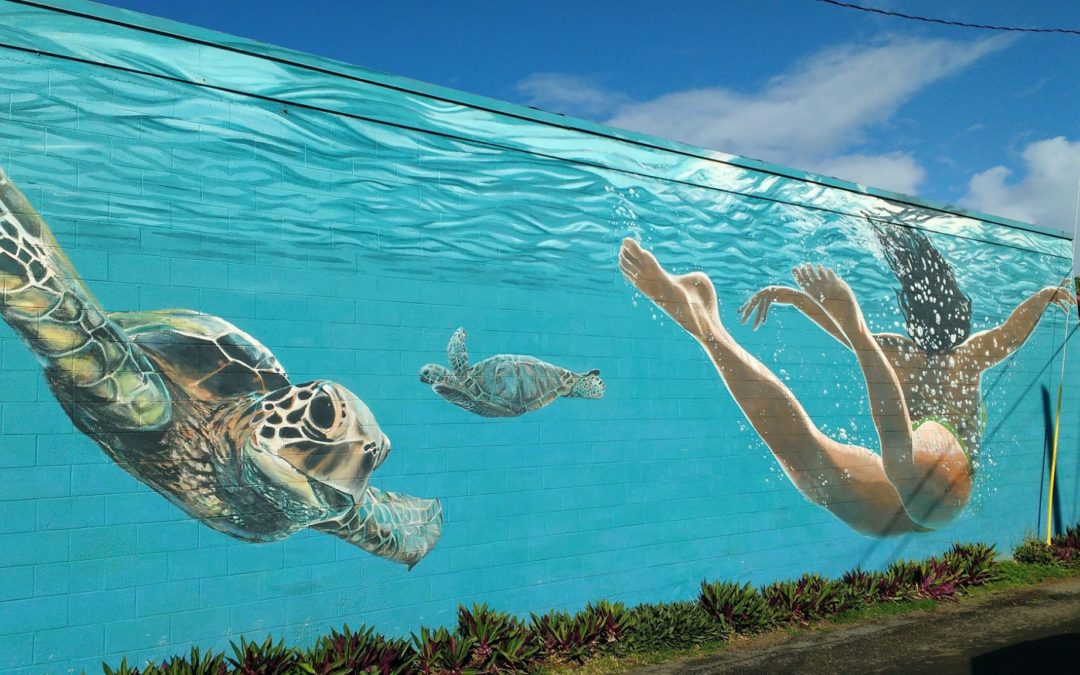 2015 marked the inaugural year for the Tri Club Championship Series, sponsored by Goodwell Fitness, and the almost too-good-to-be-true grand prize was a destination race package (flight, hotel and race fee included). The contest included almost a dozen local races throughout the 2015 season where athletes could accumulate points based on race distance and finish placement.
Since I am highly prize motivated, this challenge sucked me in immediately and by the end of summer, I had climbed my way to the top of the scoreboard. With just two events remaining, the top three slots were neck and neck, and it came down Scott Tinley's as my final opportunity to seal the deal. It all seemed a little unreal when my win at that race confirmed me as the recipient of the grand prize, a free trip to any location that Alaska Airlines flies!
The choice was obvious.
Over the years, I've won various loot at races, either for racing hard or for simply sticking around until the raffle is over. But rarely have I won anything that I can actually share with my #1 spectathlete, the man who groggily accompanies me to pre-dawn transition set-up, stands around for hours waiting to cheer me on during the twelve seconds that I pass by on the race course, and then helps me lug my gear back to the car when my legs can barely hold me up anymore.
It was time I properly thanked Brad for the role he plays in my triathlon success, and one thing he deserved was a second shot at our honeymoon.
He sacrificed much to make that original trip happen, with the intent that it was a one-shot deal. For months he stockpiled airline points, working a lonely, grueling schedule that included four flights and over thirty commuting hours per week, traveling back and forth between Wisconsin and California as a consultant. He worked long hours and lived in a hotel for the better part of year, with a laser focus on the end result: a first class dream vacation to Puerto Rico right after our wedding.
But things did not exactly go according to plan.
We did our very best to keep a positive spin on the experience, lest we seem ungrateful for the astonishing perfection that was our wedding day. But I know the "adventure" that began our Puerto Rico trip has never quite sat right with Brad.
A connecting flight cancellation and eventual re-route meant that we spent two days of our five day tropical vacation stranded at the airport, waiting in lines for re-booking, waiting to see if they could locate our luggage, waiting outdoors in the snow (with nothing but beach gear) at a makeshift shuttle stop amidst JFK airport construction.
The airline wasn't able to replace our first class booking and we weren't even seated next to each other on the eventual San Juan bound flight. It was a travel nightmare, and we arrived in Puerto Rico exhausted and ready to sleep for the remaining three days.
This serendipitous TCCS prize gave us a second chance to get things right. And where does Alaska Airlines fly? Hawaii!
Tropical Honeymoon: Take Two!
Of course, this prize isn't just a vacation, it's a race AND vacation (the best kind of trip, in my opinion), so I had to find a race in Hawaii to anchor our trip around.
... continue reading
Posted by Kimberly 10/26/2016